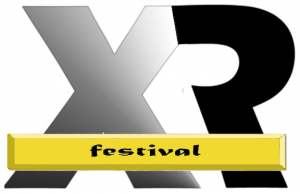 Realize: this is not for Geeks only!
Certainly students with an interest in technology will be useful. But your team should seek out any student that is curiousand creative, even if not "techie."
Link to Information about the Project and Festival
Link to How to get the free Oculus Go
Features of the XR Festival
Keynote Presentations
Christine Lion-Bailey
Brian Klebig
(details below)
——————————————————————-
School Team XR Demos
——————————————————————-
XR Demos by ByteSpeed
our corporate partner at ByteSpeed.com
——————————————————————-
Breakout Sessions
to discus challenges and resources
——————————————————————-
Individual Consultations
can be scheduled with Christine Lion-Bailey
——————————————————————-
E-Sports Demo
by the Bethany Lutheran College E-Sports team
 ——————————————————————-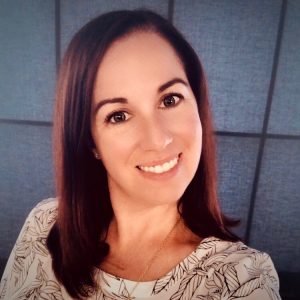 Christine Lion-Bailey
Expert in emergent XR technology and its impact on learners, Christine Lion-Bailey has promoted AR and VR in her own "Certified Future-Ready" New Jersey school district and in local, national, and international conferences. A Google-for-Education certified innovator, a BrainPop certified educator, and adjunct professor of educational technology at Ramapo College of New Jersey, she is Chief Strategy Officer for Ready Learner One LLC, providing educational solutions with emergent technology for educators in K-12 and higher ed. Her new book, Ready Learner One: Harnessing the Power of AR & VR in the Classroom,is due out in January 2020. Prof. Lion-Bailey says, "By leveraging VR, educators can expose students to the world far beyond the walls of their communities, make international connections that build empathy and awareness, and foster informed and motivated global citizens who will someday become global decision makers." Read more.
Brian Klebig
Bethany's own Brian Klebig brings to the Festival his experience as a designer and manager of the CARISMA state-of-the-art VR Laboratory at Michigan State University. A professor of Communication at Bethany Lutheran College and Seminary, and an ordained Lutheran minister, Dr. Klebig has devoted many years to discovering ways of using technology of all kinds to reach new audiences with Gospel messages. His expertise and energy will help XR Project school teams explore XR potentials during the 2019-20 school year.