Photo from Filmmaking Overseas
2017 GOWM Presentation by Photographer Ben Lundsten
Gospel Outreach with Media Online Conference
The 2018 GOWM conference will open for discussion on October 22. This conference is designed for anyone interested in the Gospel, Outreach, and Media. The  2017 GOWM Conference is now closed for comments, but the archive of all sessions and discussions is available.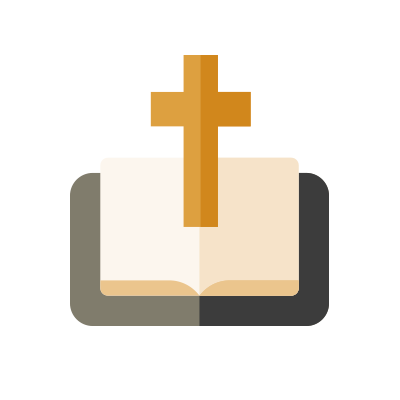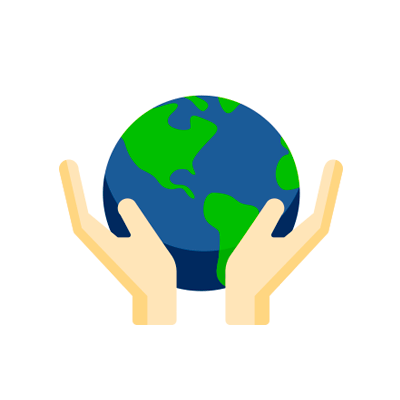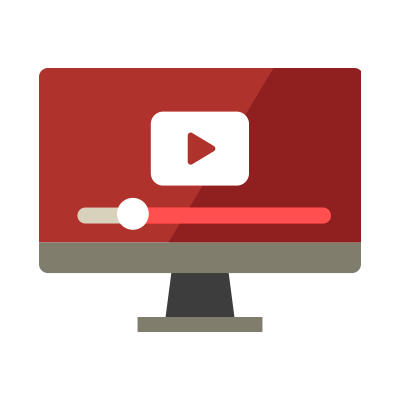 The Basics
Participation is free.
The conference presentations may involve text, images, audio, video, or combinations of these.
Return to the conference as often as you wish, and remember that discussions are found in the comments section.
There may be people attending this conference for whom English is not their first language. Each presentation will have a link enabling translation into many languages.
Archives
2017 Sessions Included:
(in German) An East German Experience
Jonas Schröter (English translation available)
The Gospel for Today (and Always)
Mark Harstad 
The Bethany Reformation Art Show: 40 Artists and their Works
Bill Bukowski
Recreating Church History on Video
Jeff Hendrix
WELSTech's Gospel Outreach Discoveries
Sallie Draper
Telling Christian Stories via Internet Audio Worldwide
Ted Petersen
Media in World Missions: a Missionary Woman's View
Julia Majerus-Wagenknecht
Gospel Tech in Central Africa
Doug Weiser, Rob Wendland, Dan Sargent, Dan Kroll