Photo from Filmmaking Overseas
2017 GOWM Presentation by Photographer Ben Lundsten
Gospel Outreach with Media Online Conference
The 2020 GOWM conference discussion is now closed, but this and all former conferences are archived for you to read at https://gowm.org. The 2021 conference is scheduled to open for discussion for three weeks starting on October 18.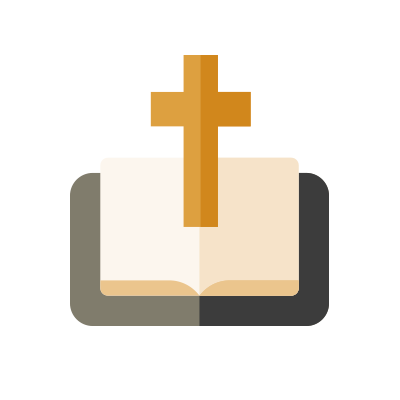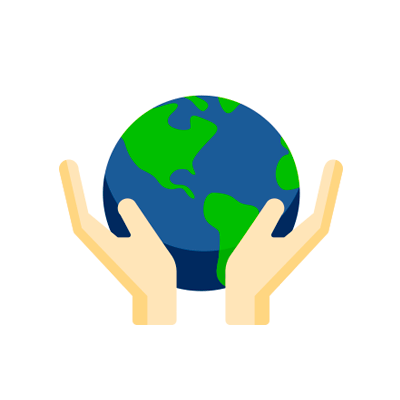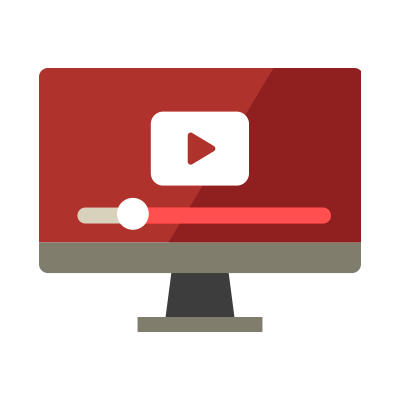 Archives
The Basics
Participation is free.
The conference presentations may involve text, images, audio, video, or combinations of these.
Return to the conference as often as you wish, and remember that discussions are found in the comments section.
There may be people attending this conference for whom English is not their first language. Each presentation will have a link enabling translation into many languages.
Some Highlights from Previous GOWMs:
Mark Harstad 
David Locklair
Jas Lonnquist
William Bukowski
Lorenz Holland-Moritz
Ted Petersen
Jake Wampfler
Judy Kuster