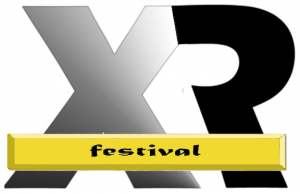 Registration
This event has been postponed.
Please check back for possible rescheduling in Fall 2020.
All are welcome to the Festival!
The registration fee of $30/person covers access to all Festival activities, three meals on Saturday, eligibility for door prizes, and all Festival materials. Please choose the appropriate registration form from the two below.
1. Use this form if you are registering as an individual.
2. Use this form if you are registering yourself and a group of students from your school. If you are from a Lutheran high school please read the note below.
Lodging in Mankato, if needed, is your responsibility. See this list of local facilities.
Special note for attendees from Lutheran High Schools:
Generous donors have supplied funding designated to encourage your participation in the Festival in these ways:
Bethany Lutheran College can offer your students lodging in its residence halls at a rate of $10/student per night. Your students will be assigned either to share space with current Bethany students or to vacant rooms as available. For this, registrations must be received by Tuesday, March 3. (Sorry, this is available only to students; leaders will need to make other arrangements.)
We can assist you financially with your transportation costs, proportional to your distance from Mankato. Contact Festival planners for details.
Bethany Lutheran College will provide airport transportation between MSP and Mankato if needed.
**
Go back to Festival Main Page