Conference Leaders
These mission leaders have been engaged to lead Conference discussions. Their comments on the seven challenges will be posted here online prior to the Conference, around September 1. Each of them supplied a position description.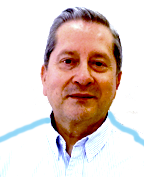 Gonzalo Delgadillo
Director of Spanish Publications at Multi-Language Publications Wisconsin Evangelical Lutheran Synod. Coordinates translation, revision, layout, printing and distribution of Publications. He also works in Spanish Long Distance Learning Program.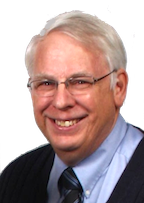 Paul Hartman
Paul Hartman has been a world missionary of the WELS since 1977. He served in Puerto Rico until 1982 and has served in El Paso, as the Friendly Counselor for Confessional Lutheran Church in Mexico until 1990, as Director of Publications for Latin America until 2000, and currently as Coordinator of Multi-Language Publications. He received a Master of Divinity from Wisconsin Lutheran Seminary in 1973 and a Master of Arts (Spanish) from the University of Texas at El Paso in 1995.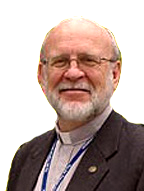 John Lawrenz
Professor of Old Testament and Hebrew, President emeritus, Director of Advanced Studies, Asia Lutheran Seminary, Hong Kong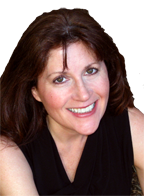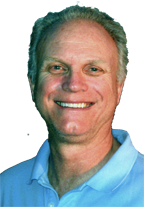 Jas Lonnquist and Michael Klebig
JAS LONNQUIST is an award-winning writer and producer with credits in film,
television, video, and print.  Her work has appeared on PBS, the Discovery Channel, Comedy Central, Tech TV, and more.  Four of her comedies have been honored by the Academy of Motion Picture Arts and Sciences in the prestigious Nicholl Screenwriting Fellowships.  She recently covered the history of high tech in a seventeen-film series for the Computer History Museum and her new TV series "Revolutionaries" airs on PBS.  Credits also include scripts for NASA, Intel, Microsoft, NEC, Dell Computers, and other technology giants.
MICHAEL KLEBIG is a Field Sales Engineer in Silicon Valley who specializes in thermal applications for the global semiconductor industry, but his life-long hobby of audio engineering and more recent interest in video recording and editing have led to exciting opportunities in ministry.  He and his wife Jas Lonnquist, as volunteers, have coordinated the video studio for their San Jose church since 2005.  In 2006, Michael designed an inexpensive video package to enable the global broadcast of sermons over the internet in the Hmong language and tapped son Rev. Brian Klebig to facilitate training.  This broadcast package has been cloned twice by father and son for churches in Wisconsin and Florida.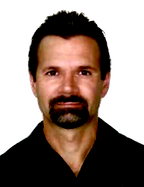 Terry Schultz
Dr. Terry Louis Schultz holds a dual call.  He serves as WELS Missionary at Large, in Haiti and the Dominican Republic.  He is also an ELS missionary, overseeing the work in the Peruvian Amazon and teaching students of the Amazon Shawi tribe at the jungle seminary in Tarapoto.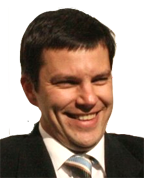 Ugis Sildegs
Co-pastor of Riga Lutheran Church in Latvia, Ugis translates books from Norwegian, Swedish, Danish, and is in the process of writing his dissertation at Helsinki University on Latvian Church history during the Soviet time. Until 2008 he was editor of the newspaper Latvian Lutheran.